All reviews are linked to the album title.
---
Baby Keem came from under the shadows of his superstar cousin Kendrick Lamar to properly define himself after a few test tapes in swampy waters. Hip-Hop isn't always the kindest, but the niches have allowed any artist to strive – to a certain point, sometimes – and Keem seemed to have something that may not have given him staying power. I'm talking about his vocal tendencies, melodies, and production. The Melodic Blue strives by subverting our thoughts and giving us a proper debut that rolls out monstrous hits, catchy hooks, and a multi-faceted Baby Keem.

Teetering between finding himself spiritually and finding himself musically, DMX's career over the last decade has been forgettable, to say the least. Listening to Exodus, it was refreshing to hear DMX revert – sonically – to his roots. He whips up a whirlwind of songs that deliver nuances to the old while keeping itself modern – from a classic posse cut with The Lox, a classic triad with Jay-Z and Nas, a standout performance alongside Moneybagg Yo, who does the same, the path is limitless. Unfortunately, I thought so from looking at the tracklist. However, the few rough patches come with artists that tread into poppier sounds – his originality still holds it together tightly.

It's hard to come up with the right words to describe Donda, and so I implore you to click the link above and read my review as it explains my true feelings.
Gotham took a chance with a sucker punch, and it lands firmly on your face. I can attribute that to Diamond D's masterful production and rhyme skills alongside another NY veteran and master lyricist in Talib Kweli, which takes me back to that classic gritty boom-bap style of the past you sometimes want now and then.

"LP! is raw. It is filled to the brim with interpersonal raps and linguistic gymnastics as JPEGMAFIA delivers how he feels like a creator. The visceral imagery on both sides of the coin continuously glows in front of the many aspects that make the music great, especially in Part II of "TIRED, NERVOUS & BROKE! (SICK, NERVOUS, AND BROKE!)," where JPEG and Kimbra create a melancholic unison. It may not be my favorite JPEG album so far, but it packs enough punch to be a solid follow-up to his last album, All My Heroes Are Cornballs." From Review. 
One thing that I've always admired about Joell Ortiz is his hunger. Amongst prominent New York rappers, he has never stood out like his contemporaries – The Lox, Cam'ron, and Fabolous, to name a few. But that hunger gives us a potent personal reflection on his career and life in an excursion through great production and multi-faceted layers of character depth in his verses.

Nas improves his craft heavily on King's Disease 2, from the lyrical depth to stylistic constructs. He still fails to find his footing when creating "hits," though Nas isn't the one who fails, his features sometimes don't bring that same energy like A Boogie on the song "YKTV," or they are underused like Blxst on "Brunch On Sundays." But most of the album hits as Nas takes everything by the horns and delivers us some heavily introspective work that drops knowledge bombs like on "Death Row." It's an overall fantastic listen.

"I Died For This?! is far from your typical debut, similar to Kendrick Lamar's GKMC; it is about telling his story and upbringing. The only difference is the universal appeal that comes from the music. Grip's debut takes us through his upbringing and everyday situations burdening him and his community. Grip's creativity sounded limited in the past, with simple bounce production weighing his style down from growing." From Review.

Grip's raw energy and determination to prove his worth only embolden his strengths to mask some basic chorus deliveries – it's sometimes common for new artists, especially for rappers privy to his style of lyricism. Unfortunately, a few tracks don't stick the landing – it derives from Grip's breather from different angles of his craft.

"Of the four projects Boldy James and The Alchemist have made together, Bo Jackson is the best. It never creates friction allowing everyone to breathe on the track in their distinctive ways." From Review.
It's hard to come up with the right words to describe A Beautiful Revolution Pt. 2, and so I implore you to click the link above and read my review.
"Tempus exceeds beyond the parameters of the walls it imposes on itself for a marketable reach, but Issa Gold has never been one to glamorize success as his mental health still hits him in strife. These recurring themes have been a looming shadow on the rapper as he comes to grips with the way life changed. He may not have the appeal of New York rappers who encompass, the currently trendy, New York Drill sound and expand it to fit the unique niche of their verbal artistry." From Review.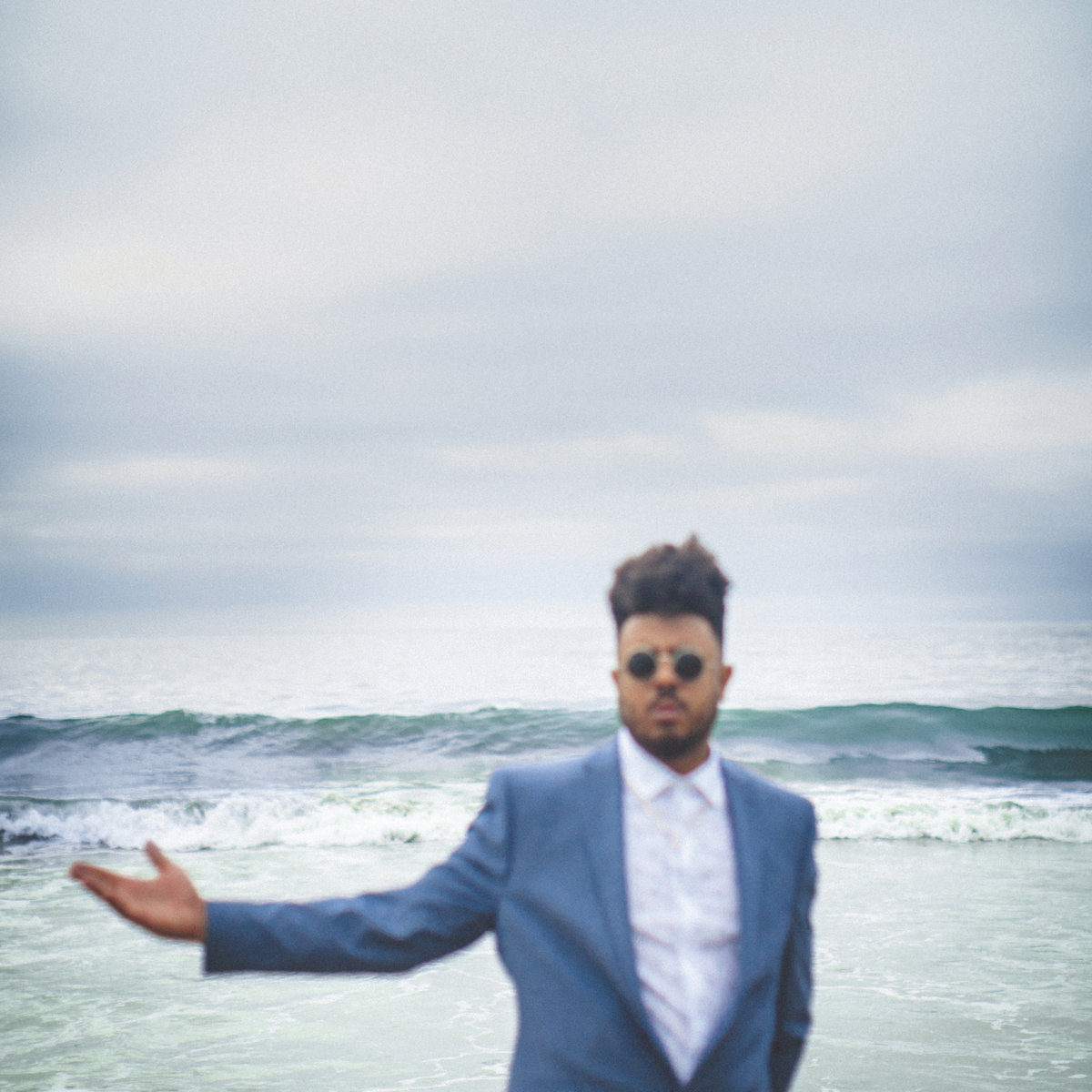 "The Color Blu(e) isn't as profound and tightly wound as Miles, but Blu doesn't take shortcuts. He still comes at full force with diverse subjects and verses that are as memorable as the production. From the various samples, some of which are as luscious as "Mr. Blue Sky," you'll still find more pieces to dissect and enjoy. In terms of hip-hop, this is one of the best projects this year, and it earns one of my more earnest recommendations." From Review.
"Call Me If You Get Lost shows Tyler, the Creator consistent ascension toward greatness as he continues to surprise us with new sounds, album after album. After a slew of great releases that didn't always come together tightly, Tyler finds an equilibrium that highlights his strengths as an artist in what could be deemed his best work of his career and creating a landmark within generalized nostalgia trends going about these days." From Review.
"Vince Staples gives us Vince delivering his most personal work to date in a melancholic and depth-filled album. For some, the album may deter you due to its length and others may be deterred due to the uncanniness of the sound. Though it isn't uncanny as Vince has been everywhere and on different instrumentals, that this subdued direction isn't anything new. It is an album that is as fresh as they come, especially with the wrought trend going on in hip-hop today and I highly recommend you give it a listen and more than once." From Review.
Sometimes I Might Be Introvert is Little Simz's best work – it's introspective, clear-headed musically, and offers a mix that gets us her lyrical best. The production never wanes into becoming a distraction, as it only amplifies her strengths. From incorporating sounds that bridge hip-hop and Afrobeat to luminous hip-hop with soul and electronic undertones, the music has a consistent path where the switches are fluid without hindrance. 

Check out the review by clicking the link above.